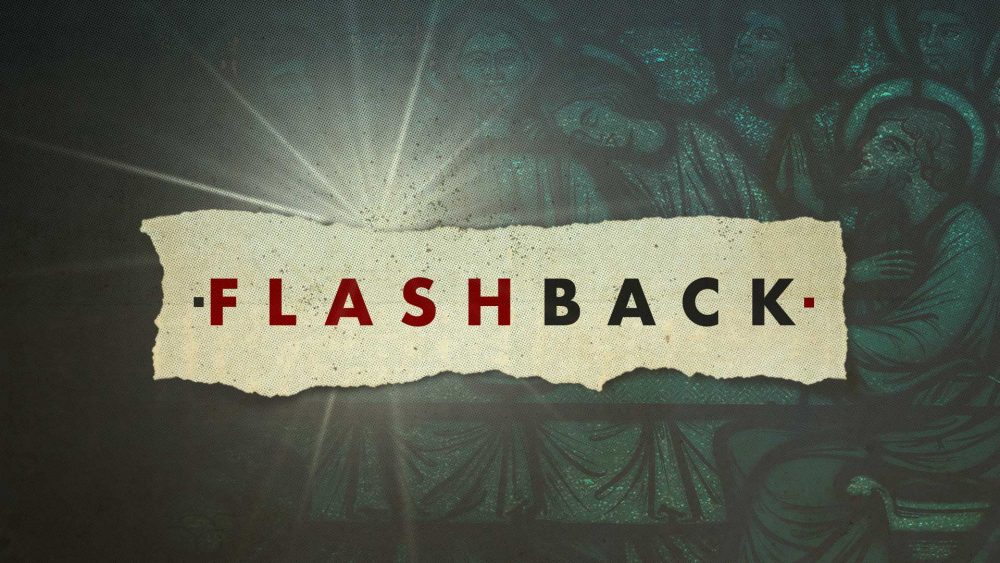 Scripture References: John 11:17-46
From Series: "Flashback"
You have likely heard the saying, "hindsight is 20/20". Our yesterday can often offer clarifying clues about our today, even our tomorrow. When Christians look back in the Gospels, they are reminded of the transformative moments of Jesus' ministry. For three years of His life, Jesus performed countless miracles, signs and wonders; all things that should accompany those who believe today. Join us as we study the four gospels and experience the ministry of this same Jesus in 2019.
More From "Flashback"