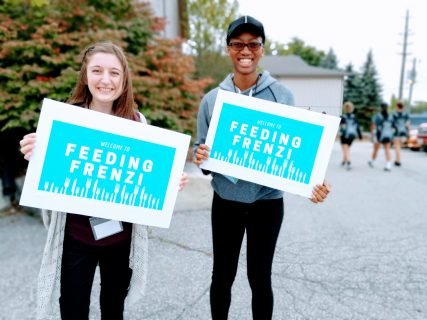 Young Adults are invited for a time to be refreshed in worship, Gods Word and connecting with other Young Adults. Happening every 2nd and 4th Sunday of each month, 6:30pm in the Gathering Place at WPA.
Join our WPA young adults in the foyer for an awesome night of food, fellowship, and games to usher in the Christmas season! Be sure to bring your favorite dish or dessert for our potluck, as well as a wrapped <$5 gift item that we'll be using for our White Elephant game!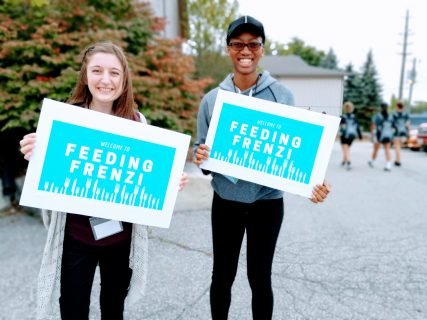 Join us every Thursday evening between September 12 and April 2 for a free, no strings attached dinner for college & university students. Dinner starts at 5:30pm in the church gym.
Young Adult Service - January 26, 6:30pm at WPA
Young Adults are invited to come and worship as one voice in the WPA Sanctuary
January 12 following service in the Foyer.
Following the morning service College and University students are invited to a lunch in the Cafe'.
For any inquiries please email
Have questions? Need help connecting?
We'd love to hear from you and get you plugged in. Contact Pastor Christalyn or Pastor Daniel at the email below.