Young Adults are invited for a time to be refreshed in worship, Gods Word and connecting with other Young Adults. Happening every 2nd and 4th Sunday of each month, 6:30pm in the Gathering Place at WPA.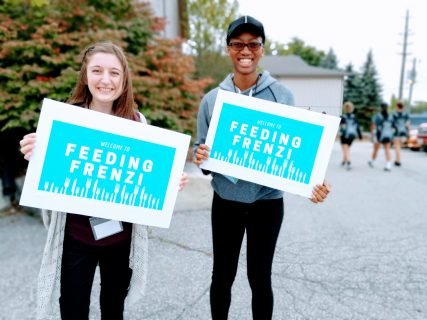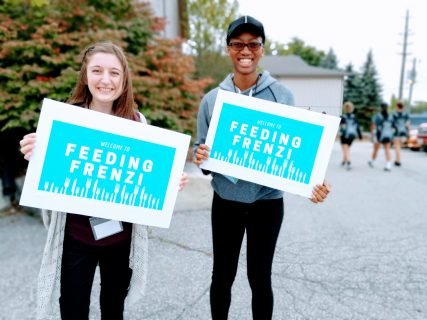 Join us every Thursday evening between September 12 and April 2 for a free, no strings attached dinner for college & university students. Dinner starts at 5:30pm in the church gym.
For any inquiries please email
Have questions? Need help connecting?
We'd love to hear from you and get you plugged in. Contact Pastor Christalyn or Pastor Daniel at the email below.