We're excited to meet you and to help you get connected here at WPA.
Join us every Thursday evening for a free, no strings attached dinner for college & university students. Dinner is at 5:30pm in the church gym.
This service happens on the fourth Sunday evening of every month and is where the young adults get together at someone's home (location changes monthly) for dinner, worship, and a some good old fashioned hanging out. Check out the YA facebook page for monthly locations.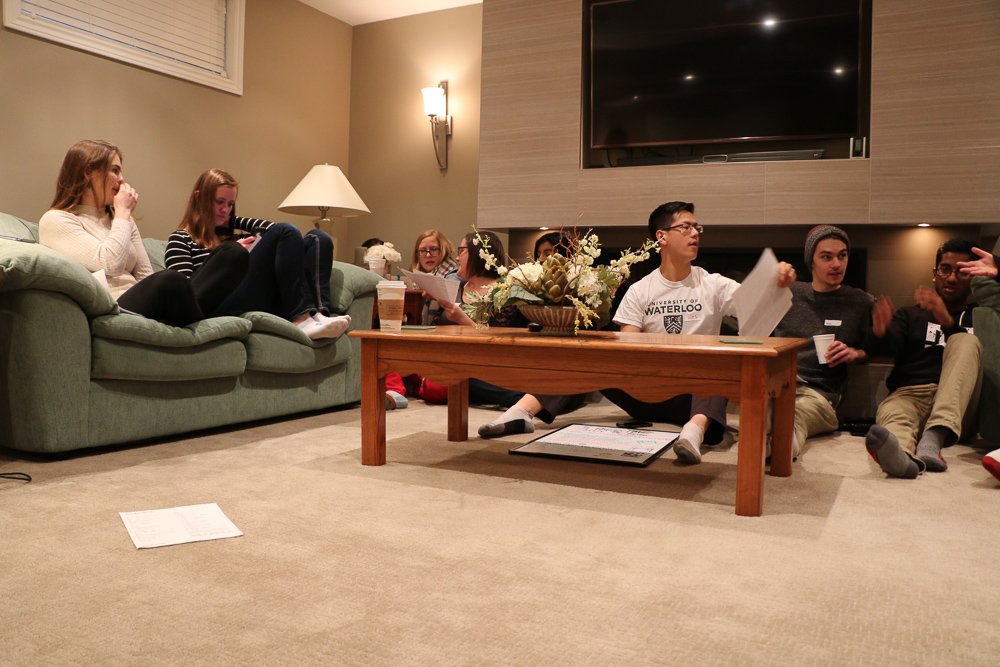 This service happens on the second Sunday evening of every month. We get together for a night of prayer and worship, coupled with an inspiring devotion from someone on our leadership team. 6-8pm at the church.
We're currently offering four different small groups that you could choose from and get involved with. WPA believes strongly in Small Groups as a way to connect with God & connect with others. Groups run on a different night of the week. Check out WPA's Small Groups Page to find the right group for you or Email our Small Groups Coordinator (Pastor Kim) for more information.